Back to all
Clean Fuel Makes a Happy Engine in Royal Oak, Michigan
August 11, 2019
If the fuel system in your vehicle is dirty, you will be hurting your engine and losing performance as you drive around Royal Oak, Michigan.

Unless they drive a vintage car, Royal Oak auto owners have fuel injectors which need to be properly maintained. That is why your vehicle owner's manual has a schedule for cleaning your fuel injectors and other parts of your fuel system.

Your friendly and knowledgeable service advisor at TLC Custom Exhaust Brakes & Tires in Royal Oak has the tools and chemicals to do the job right. TLC Custom Exhaust Brakes & Tires uses a process that gives your car a deep, professional fuel system cleaning. The particles, gum and varnish that build up in your fuel system are removed so that it can run cleanly and efficiently.

After a professional fuel system cleaning at TLC Custom Exhaust Brakes & Tires, you'll notice more power, improved and reduced exhaust emissions. We strongly recommend you follow your fuel system cleaning service recommendations to keep your vehicle running strong.

Royal Oak drivers don't need the added expense of replacing a fuel injector that's been damaged by neglect. Check with your friendly and knowledgeable TLC Custom Exhaust Brakes & Tires service advisor and see when your car is scheduled for fuel system cleaning.
TLC Custom Exhaust Brakes & Tires
1735 N Main St
Royal Oak, Michigan 48067
248-541-8300
http://www.tlcautocareroyaloak.com
More articles from TLC Auto Care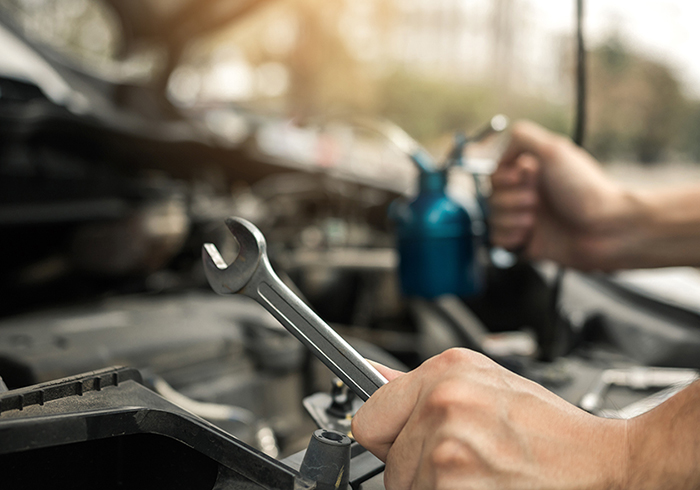 September 17, 2023
Changing your oil regularly is one of the most important things you can do to keep your vehicle running well. And knowing the right type of oil to use is also very important. Engine oil is classified by weight, but it doesn't refer to how much the oil would weigh if you put it on a scale. It r... More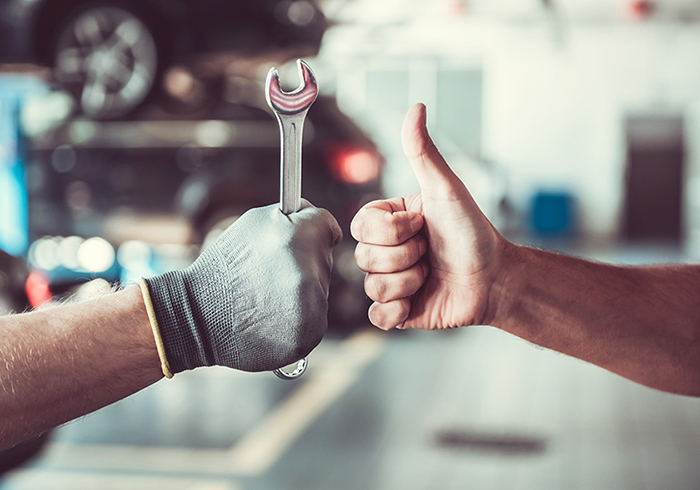 September 10, 2023
Seems like these days, we're hearing about more and more electric or hybrid vehicles. Keep in mind that conventional gasoline internal combustion vehicles have important electrical components, too, and it's important to make sure they're operating at their peak. In a vehicle with a gasoline engi... More
September 3, 2023
What a convenience power door locks are on a vehicle. The latest don't even require you to push the button on the key fob; all you have to do is have it with you. But sometimes there's a component of power door locks that can fail, especially when they are used several times each day. Those ar... More